Dance Floors
prices from £350 inc. VAT
white wedding led Dance Floors in Plymouth, Devon & Cornwall
hire a crown WHITE STARLIT led DANCE FLOOR
Our White LED dance floors are perfect to hire for all occasions. They can add a touch of glamour to any venue big, small, rustic or classic With its stunning white gloss finish and dazzling star lights, our White LED dance floors are perfect for weddings, awards nights, gala dinners, school proms, parties and corporate events.
Each of the white dance floor panels contain LEDs, which are wirelessly controlled by a hand held remote. This offers numerous effects including which speed to have the lights at or simply select all on or all off.
In addition, our white LED dance floors are load bearing, water resistant and made from non-slip acrylic plastic. They have a low profile so your guests will have no difficulty getting on and off them. The special locking system ensures that the panels cannot come loose during your event.
We take great pride in our LED starlight dance floors and are highly polished after every use to ensure they keep their sparkle and always look spectacular. In addition, our uniformed staff will deliver, install and remove the dance floor afterwards so you don't have to worry about a thing.
PRICES FROM ONLY £350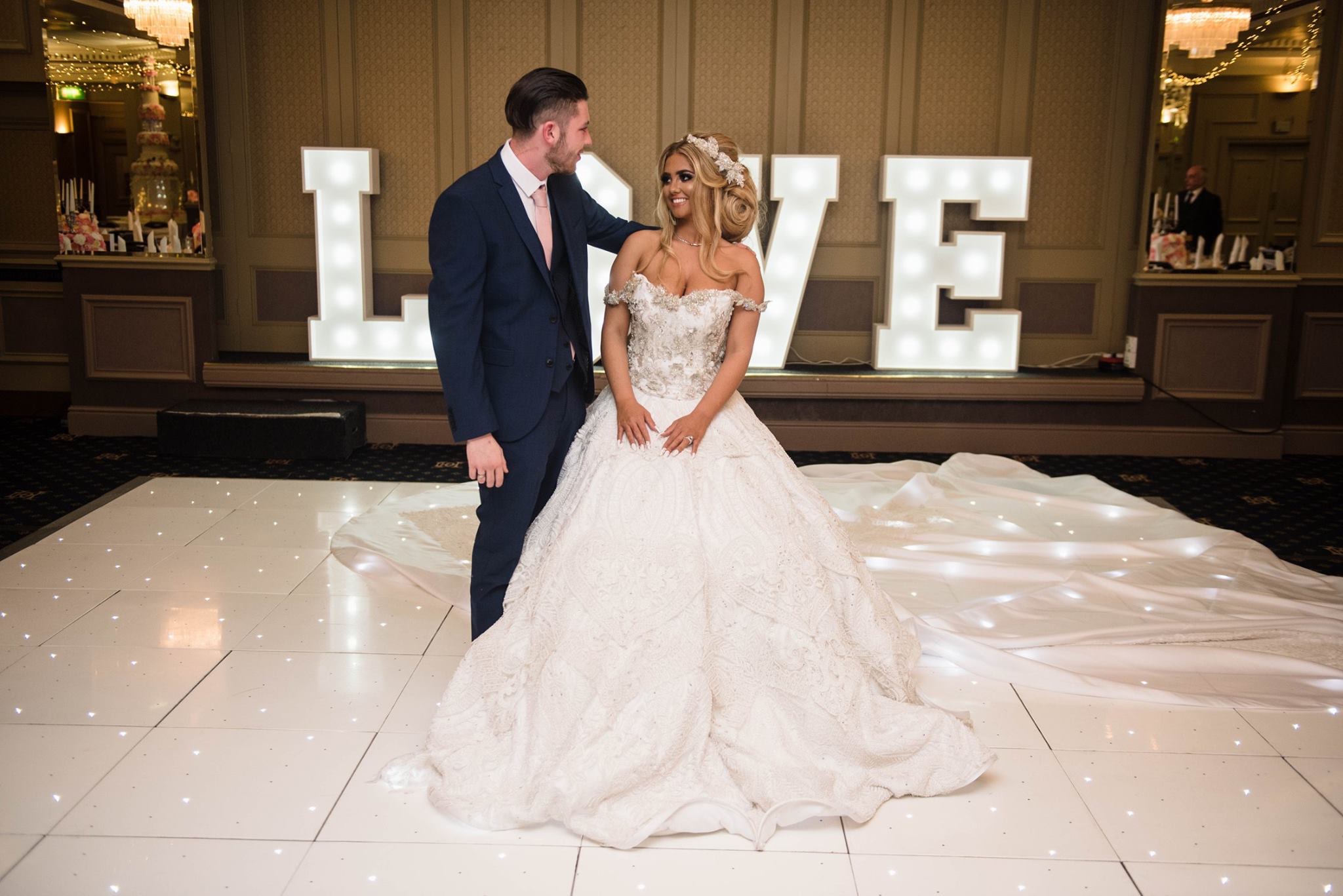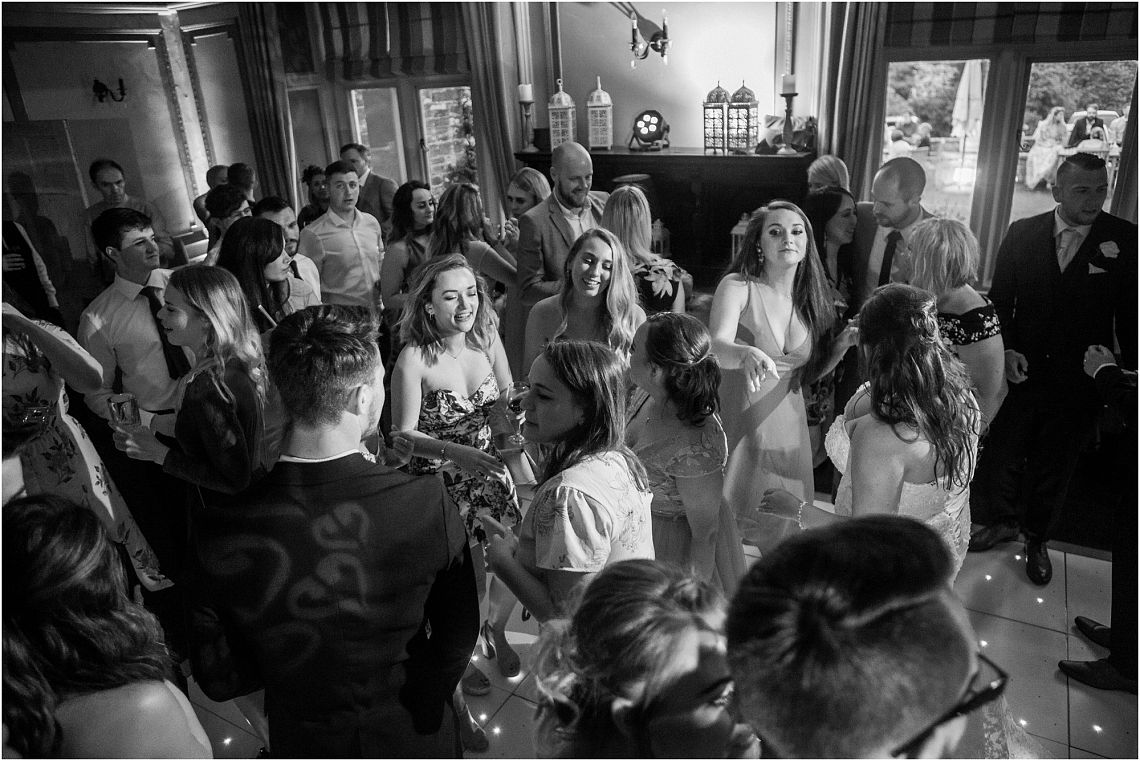 WHITE LED Dance Floor sizes + Prices
Our White LED starlit dance floors can be laid in any size or formation that comprises of 4ft x 2ft panels, in square, rectangular shapes and walkways.
12ft x 12ft – Suitable for up to 40 dancers - ONLY £350

14ft x 14ft – Suitable for up to 55 dancers - ONLY £425

16ft x 16ft – Suitable for up to 75 dancers - ONLY £500

18ft x 18ft – Suitable for up to 100 dancers - ONLY £600

20ft x 20ft – Suitable for up to 130 dancers - ONLY £750
All prices are inclusive of delivery, set up and collection within 30 miles of Plymouth. If your venue is outside of our range, additional set up/travel fees will apply.
Depending on the size and access into the venue our dance floors can be typically laid in 30-45 minutes.
DAnce floor ENQUIRY FORM
To help us give the most accurate quote and availability please complete the form below.
HOW TO BOOK YOUR WEDDING ENTERTAINMENT
Enquire Now with details of your wedding day (date, location(s) & which package you're interested in).
To secure your booking, Crown Entertainment require a 25%* which is payable within 7 days of accepting the quote.
You will then receive a booking form which requires completing along with reading and accepting the Terms & Conditions.
Twelve weeks before your wedding day you will receive a questionnaire to discuss timings, song choices and general event logistics.
Eight weeks before the wedding day a final balance invoice will be emailed to you. This must be settle no later than 8 weeks before the event.
If required we will hold a final face to face meeting with you in our shop and showroom in Plymouth.
See you on the day!
Check out our Dance Floor Reviews